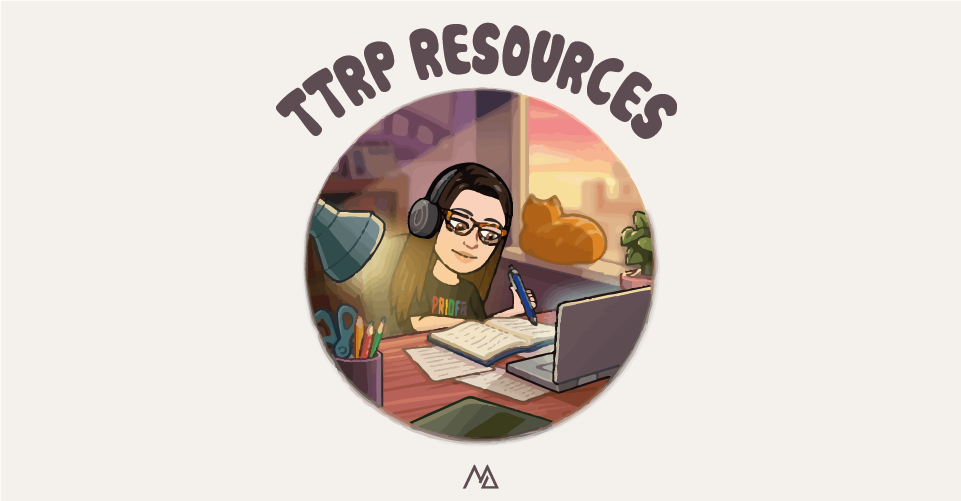 TTRPG Resources
A downloadable TTRPG resources
I'm merging both my entry for the TTRPG Resource Jam of 2020 and the Unnoficial RPGenesis Guide here because they both have resources for TTRPG and, whenever I found a new one, I didn't know which file to update.
For that reason, I'm now providing not only those files but also a new one - a PDF with just the links to all the resources mentioned on both files. That way, from now on, I only need to update that one.
___________________________________________________________________

This idea came to me because someone asked me which software I had used to create the L&F version of ADIOTOPIA, which was honestly surprising to me since I had used nothing more than MS Word (if you're looking for free alternatives to that, check out LibreOffice and OpenOffice). That made me realize that, sometimes, we may not be aware of which tools are available to us or simply not realize the full potential of some of the tools we already have. As such, I decided I could maybe make a small list of free tools available to us (some might be paid, but I will always list some free options to go with them) as well as share some tips on simple tricks I have personally used on the little projects I've created thus far, in order to try to make them look more visually interesting than simply a blank word page with black writing in it. The reason why I wanted this tutorial to focus more on free-to-use resources is that, even though I do own paid resources now (such as Aseprite and Affinity Designer & Publisher), I still remember how frustrating it was for people to keep saying "get Photoshop" or "you need inDesign for that" when I just couldn't afford to spend money on such programs. Since not everyone has the means to afford to get what I call "fancy software", I wanted to show people that, with a little bit of creativity, it's possible to create TTRPG using free tools only.
___________________________________________________________________
Credits
Download
Click download now to get access to the following files:
📚 TTRPG Resource Jam 2020 v1.3.pdf
1 MB
📖 Unofficial RPGenesis Guide 1.6.1.zip
958 kB
⚙️ TTRPG resources 1.9.pdf
433 kB
Comments
Log in with itch.io to leave a comment.
Literally perfect timing, I was just about to start work on my own ttrpg! Thanks for putting this together :
No problem, you're very welcome!
I'm just waiting for Diogo to finish posting all of his "So You Wanna Create TTRPG?" threads so that I can add them all to the next update :)
Wow, that's one of the most complete compilation I ever saw!
10/10, would recommend
This is an excellent compilation for beginner designers like myself. Thank you for putting this together. I know many of its tools already, but I'll still keep it in my back pocket.