Location: Portugal | Birthday: August 17th | Discord: Minakie#1991

Disclaimer: If you're a fellow RPGenesis participant (from any edition), you can have any of my RPGenesis entries for free! Just PM me on Discord and I'll send the PDF your way. 😉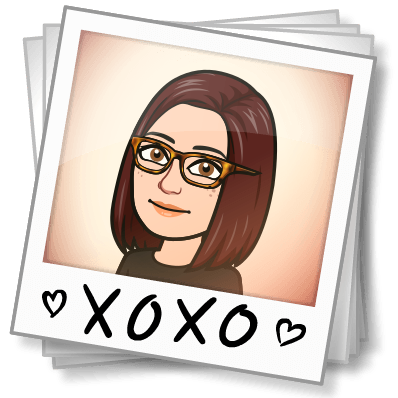 I have many hobbies: cooking and baking, singing out of tune, reading books, writing short stories and poems, creating little pixel art artworks, watching a variety of movies and TV shows, playing TTRPGs and video games, doing research, and learning about random topics... or simply spacing out doing absolutely nothing except letting my imagination run free.
I'm a HSP with Aphantasia, which makes activities such as writing and role-playing a bit more challenging. I also suffer from ADHD with Anhedonia, minor Social Anxiety, and Imposter Syndrome.
The TTRPG systems I'm most familiar with are Apocalypse World, Blades in the Dark, Dungeons & Dragons, Lasers and Feelings, Mouseguard, Mausritter, and Quest, which means my game designs will always take more or less inspiration from these.
| | |
| --- | --- |
| A very special Thank You to the RPG Portugal community for hosting the RPGenesis challenge that led to the creation of so many of my games and to the Forged in the Dark Community for all the support in alleviating my creativity block. | |